Some things never change. Until they do.
Darwin was built to make residents and owners lives easier through an innovative ecosystem of technologies. We have created the best product in the market for residents to discover, tour and lease their future home; and for owners to have complete peace of mind through our modern management services. We are built around our core values of transparency and professionalism.
We strive to evolve the overall rental experience leveraging technology to optimize day-to-day services
Provide efficiency.
Mission
Build systems that automate tedious day-to-day processes so you have more time to do other things.
Make everyone happy.
How
Give people what they want and need. For us that's creating safe spaces for everyone to live and invest in their property.
Stay Connected.
How
Communicate with our team anytime, anywhere on any device — no more email chains and missed calls.
Backed by top venture capital firms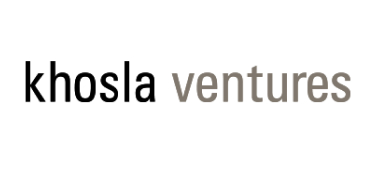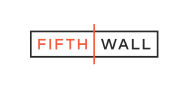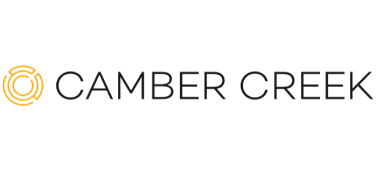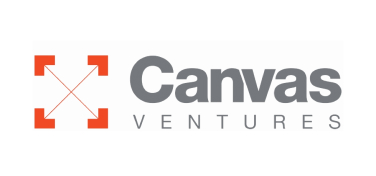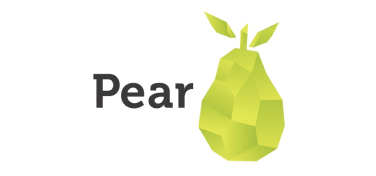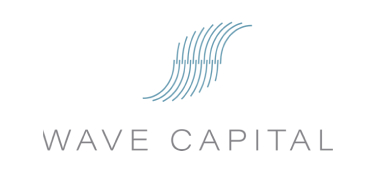 This link (https://www.cigna.com/legal/compliance/machine-readable-files) leads to the machine-readable files that are made available in response to the federal Transparency in Coverage Rule and includes negotiated service rates and out-of-network allowed amounts between health plans and healthcare providers. The machine-readable files are formatted to allow researchers, regulators, and application developers to more easily access and analyze data.